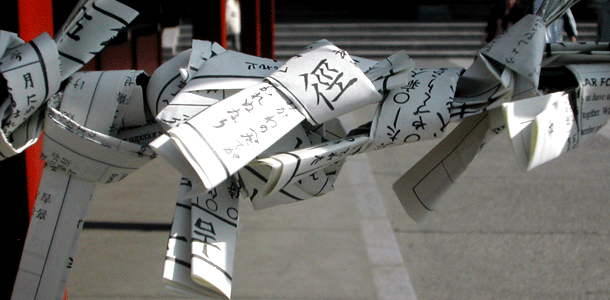 Culture • Introduction
A Bridge between Cultures
Having lived and worked in Japan for many years, I found the differences and similarities between both cultures intriguing.
We would like the SAKURA website to encourage both Anglo-Japanese friendship and understanding between all cultures.

JAPANESE CULTURE


Japanese Garden Society
Founded in 1993, the Japanese Garden Society (JGS) brings together people interested in the gardens of Japan and Japanese gardens in the UK.
The Society welcomes amateurs and professionals, garden lovers and garden designers who are interested in Japanese gardens and who wish to share their interests with other like-minded people.
The regional groups around the UK provide local events, meetings, talks etc.
See the JGS website for all membership details.
For more information call 0345 094 4584 or go online: • JGS Website • email •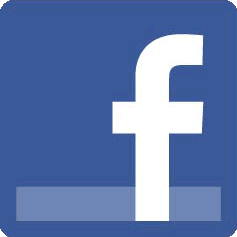 KimonoKimono
A treasure trove of Kimono and Accessories in Bristol
Owned by Orientalist Phil Porter.
Contact: 07561 196743 • KimonoKimono Website • email •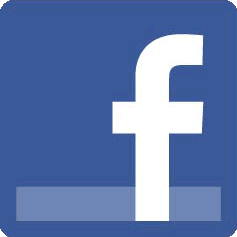 Video courtesy of KimonoKimono.





FEATURE from Japan Day • May 2014 at Cardiff Central Library
A day of Japanese Cultural Events, Demonstrations, Workshops and Exhibits celebrating Japanese Arts, Traditional Crafts, Culture & Literature, was held in Cardiff Central Library on Saturday 31st May 2014.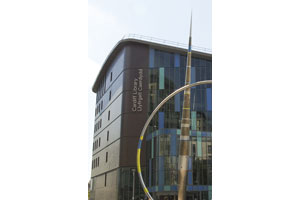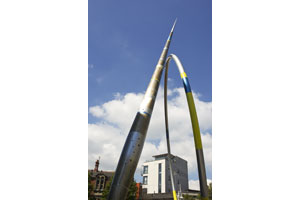 This event was delivered in partnership with local Japanese community members, businesses and institutions.





...contd
Japanese Martial Art • Kendo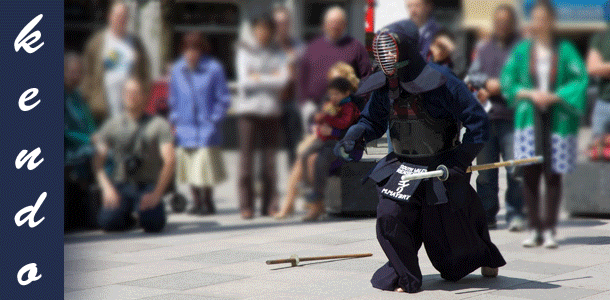 Renseikan Kendo Club
Impressive demonstrations of Kendo were made both outside and inside the Cardiff Central Library at the Cardiff Japan Day by some members of the Renseikan Kendo Club.
The Club is based at St. Joseph's R.C. High School in Newport.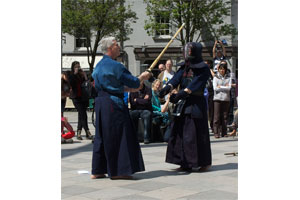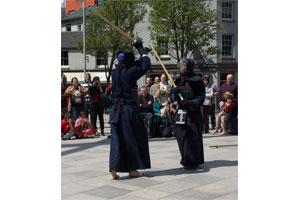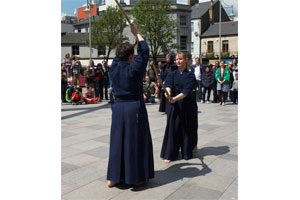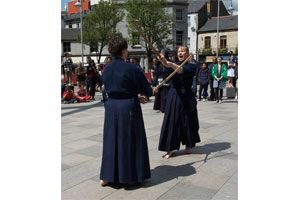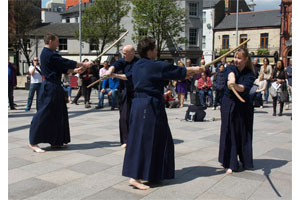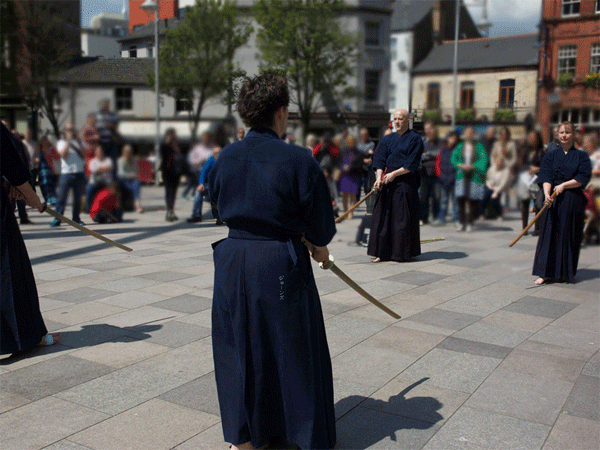 The First Welsh Open Taikai hosted by the Akai Ryuu Kendo Club in February 2013 was a great success.
For more information about the Kendo Club please follow the link below to the Akai Ryuu Kendo website.