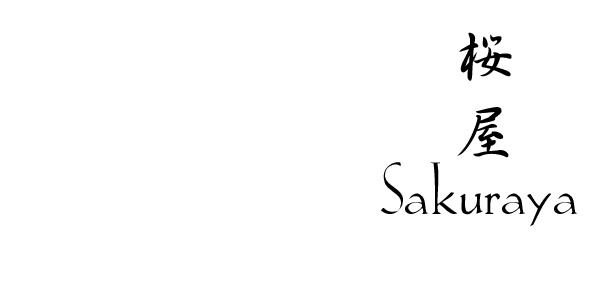 Welcome to SAKURAYA
A selection of Sakura notepads, featuring designs by Allison Mackenzie, are now available on sale. Scroll down to view the designs and where to buy them.

OUTLETS


OUTLETS FOR SAKURA GOODS
A selection of Sakura notepads, featuring designs by Allison Mackenzie, are available for sale at the following venues:
CAFÉ LUDEK - NEWPORT



Mounted artwork and Sakura notebooks designed by Allison Mackenzie are now available for sale at Café Ludek. Enjoy a relaxing coffee break and come home with a little something to brighten your walls.
Café Ludek• 31 Mill Street, Newport NP20 5HA.
•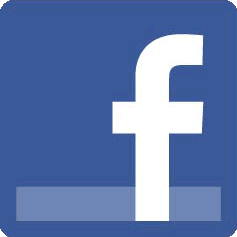 CARDIFF KOREAN & JAPANESE FOOD SHOP


Cardiff Korean & Japanese Food Shop, established by Jason Park in 1999, is a specialist supplier of Korean, Japanese & Chinese food stuffs. Not only do they sell all the essential ingredients for East Asian cookery, they also sell imported beers and spirits. At the back of the shop you can find a display of beautiful crockery to give your dinner party the complete East Asian experience.
• CKJ Foods in Cardiff
•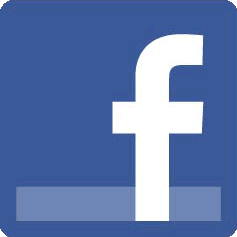 The shop is located at 116 Woodville Road, Cathays, Cardiff CF24 4EE.
CARDIFF M.A.D.E - CARDIFF





Cardiff M.A.D.E showcases local designers and artists with exhibitions, performance and pop-up events. A place to meet and eat locally sourced food, coffee, fresh juices and cakes, it also offers an array of art and craft gifts and cards, original works and reproductions.
Cardiff M.A.D.E • 41 Lochaber Street, Roath, Cardiff, CF24 3LS.
•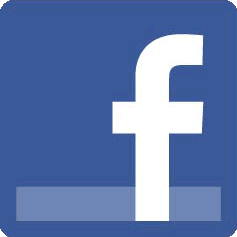 KimonoKimono - BRISTOL



KimonoKimono is a treasure trove of Japanese vintage kimono and accessories as well as Chinese opera costumes.
KimonoKimono, 13 Perry Road, Bristol, BS1 5BG.
THE RIVERFRONT - GLAN YR AFON, NEWPORT



The Riverfront Theatre and Arts Centre is a multi functional venue situated alongside the Usk River in Newport. (The gift shop opening hours are Monday to Saturday 10am till 6pm).
The Riverfront, Kingsway, Newport NP20 1HG.
STANTON HOUSE HOTEL - Nr SWINDON



Stanton House Hotel is located on the edge of the Cotswolds (Close to the M4 just outside Swindon) and open to residents and non-residents. Originally an old manor house, it is situated in beautiful surroundings and excellent for relaxing walks around Stanton lake and park.
For lovers of Japanese cuisine they offer Yakiniku in the Mt Fuji Restaurant as well as modern British and Japanese food in the Rosemary Restaurant.
Take a trip out on Sunday to visit the Jasmine shop where you can find all the ingredients you need to create your own Japanese meal. (Jasmine shop is open on a Sunday from midday until 6.30pm).
Our online store, SAKURAYA, will be opening later this year.
However, in the meantime, if you would like more information about purchasing our goods by post then please email us with your enquiry.
EMAIL:
CONTACT:
Allison Mackenzie
SAKURA is also on Facebook and Twitter
Visit our facebook page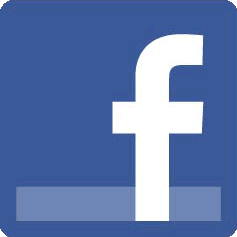 (Facebook Privacy Notice) or our Twitter feed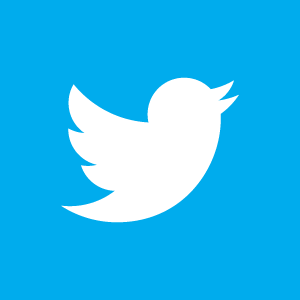 (Twitter Privacy Notice) for a regular update of various events and points of interest
NOTEPADS
These notepads, featuring designs by Allison Mackenzie, are now available for the introductory price of £1.95 each (limited availability).
See more details below:


Waterfall © Allison Mackenzie
Notepad - 210mm x 70mm - Plain paper 80gsm (35 pages)
Border: Dark Purple
(A0403-WF/LGNP35-PR £ 1.95 each)


Dancer © Allison Mackenzie
Notepad - 210mm x 70mm - Plain paper 80gsm (35 pages)
Border: Dark Purple
(A0402-DN/LGNP35-PR £ 1.95 each)


Waterfall © Allison Mackenzie
Notepad - 210mm x 70mm - Plain paper 80gsm (35 pages)
Border: Blue
(A0403-WF/LGNP35-BL £ 1.95 each)


Dancer © Allison Mackenzie
Notepad - 210mm x 70mm - Plain paper 80gsm (35 pages)
Border: Black
(A0402-DN/LGNP35-BK £ 1.95 each)


Waterfall © Allison Mackenzie
Notepad - 210mm x 70mm - Plain paper 80gsm (35 pages)
Border: Green
(A0403-WF/LGNP35-GN £ 1.95 each)


Waterfall © Allison Mackenzie
Notepad - 210mm x 70mm - Plain paper 80gsm (35 pages)
Border: Black
(A0403-WF/LGNP35-BK £ 1.95 each)


Dancer © Allison Mackenzie
Notepad - 210mm x 70mm - Plain paper 80gsm (35 pages)
Border: Yellow
(A0402-DN/LGNP35-YL £ 1.95 each)


Waterfall © Allison Mackenzie
Notepad - 210mm x 70mm - Plain paper 80gsm (35 pages)
Border: Red
(A0403-WF/LGNP35-RD £ 1.95 each)