People • Introduction
This section is intended as an Introduction to artists, musicians, writers, historical figures and various other notable people.

New


Artist & Printmaker • Allison Mackenzie • Profile & Works
Artist & Printmaker • Allison Mackenzie
Allison Mackenzie is a Scottish born artist and printmaker who has spent many years divided between Japan & the UK.
Born in Motherwell and raised in Luton, from an early age she was fascinated by East Asian cultures, with a particular fondness for all things Japanese.


...contd
A selection of SakuraA5 & A6 Notebooks and long notepads, featuring designs by Allison Mackenzie, are available on sale • ONLINE • UK Outlet information


SakurayaDesign • Find our NEW online shop on ETSY • SAKURA Etsy shop link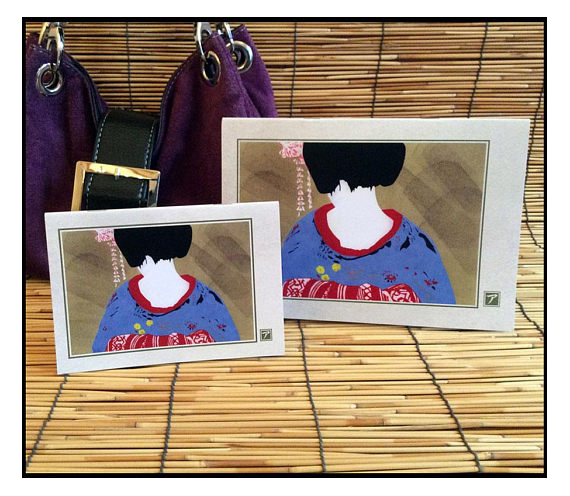 Photographer • Phil McMenemy • Profile & Works

"I take inspiration from my surroundings, mother nature and the changes across the seasons – Galloway and I have a serious relationship but we do sometimes fall out with each other, it's all part of the fun."
"I have always enjoyed 'the moment' and endeavour to capture these special moments in my work to share my understanding of my surroundings. I don't profess to being a highly technical photographer, I am guided by emotion and trust my tummy to tell me when things are 'right'."
"I enjoy what I do but seek an equal amount of enjoyment when my images resonate with others – I have a fantastic job!!"


...contd
Artists & Craftspeople


Artist & Printmaker • Allison Mackenzie • Profile & Works


Photographer • Phil McMenemy • Profile & Works