Fine Art Photographer: Phil McMenemy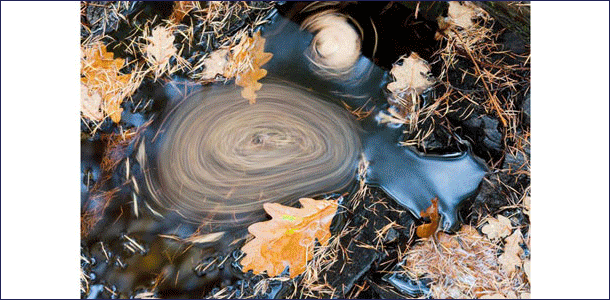 Profile
Hailing from Barrow-in-Furness, Phil McMenemy, award-winning landscape and fine art photographer, spent a large part of his working life as a children's mental health nurse – firstly in London and then in Manchester – before taking the decision to relocate to Dumfries and Galloway, where he raised a family and embarked upon a new career as a fine art photographer.
Entirely self-taught and claiming to have no direct photographic influences, McMenemy draws his inspiration from the landscape of the Scottish Lowlands and the seasonal changes that occur within. His photography is a response to these stimuli.

Introduction

Phil McMenemy's work has met with critical acclaim.
In 2012 he won the Scottish Nature Photography Award and one of his images features on the front cover of that year's Portfolio Yearbook.
In addition he published an anthology of his images in the book Scene Through Different Eyes, a collaborative effort with local painter Julie Dumbarton – all this despite being colour-blind.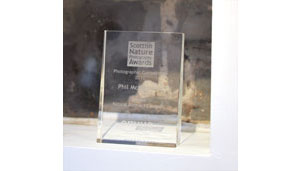 He is often invited to give talks on his photography to local camera clubs and has had his images used in advertising for the Scottish Tourist Board. He also regularly participates in the Spring Fling – an annual art and craft open studio event spanning the whole of Dumfries and Galloway.
He owns his own gallery – The Gallery at Laurieston. This space serves not only as a showcase for his rapidly expanding body of work, but also as a focus for the local community. His continued success has seen him extend the gallery space even further.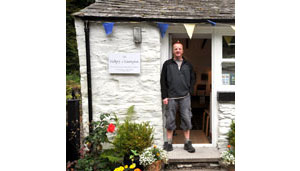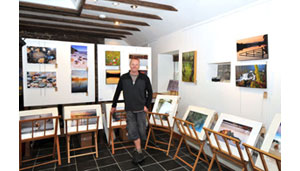 Be sure to visit the Gallery at Laurieston, Laurieston, Castle Douglas, DG7 2PW  and enjoy a chat (and perhaps even a cuppa) with Phil.
Open every Sunday 10.00am - 17.00pm (or arrange a private viewing by phoning 01644 450235)
Phil McMenemy • In his own words
"I take inspiration from my surroundings, mother nature and the changes across the seasons – Galloway and I have a serious relationship but we do sometimes fall out with each other, it's all part of the fun."
"I have always enjoyed 'the moment' and endeavour to capture these special moments in my work to share my understanding of my surroundings. I don't profess to being a highly technical photographer, I am guided by emotion and trust my tummy to tell me when things are 'right'."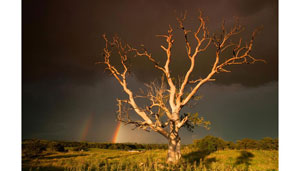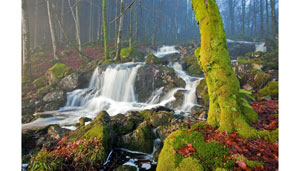 "I enjoy what I do but seek an equal amount of enjoyment when my images resonate with others – I have a fantastic job!!"
"With the development of the Gallery space, I plan to continue to develop my work and continue to work collaboratively. This remains a work in progress, I continue to enjoy the challenges I set myself and the challenge of creating more beautiful work."
"Thank you for taking the trouble to read my words – I hope you enjoy my work."
"I welcome your thoughts."
Love Phil xx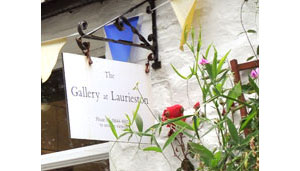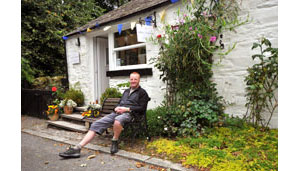 Contact Phil


• Phil McMenemy Photography Website
• The Gallery at Laurieston
• Trip Advisor
•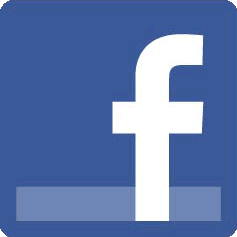 •